WE ARE A SOCIAL INVESTMENT AND PHILANTHROPY SUPPORT ORGANIZATION
BE YOUR ADVISORS IN STRATEGIC PHILANTHROPY AND SOCIAL INVESTMENT
Help you design, implement and monitor high impact philanthropic projects that are in harmony with your objectives.
TO CONNECT YOU WITH NON PROFIT ORGANIZATIONS
Put you in touch with non profits that best fit your profile, because we know how important it is for you to support entities that are well directed, organized and aligned with your vision.
TO CREATE A CULTURE OF PHILANTHROPY IN CHILE AND IN THE WORLD
The professionalization of philanthropic entities and raise awareness in the society to increase the contributions of different social investors.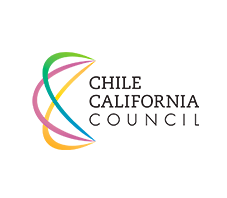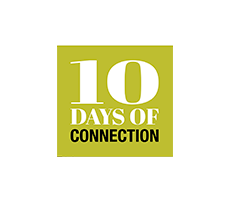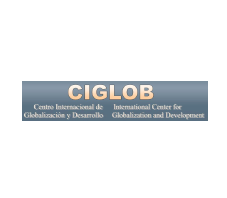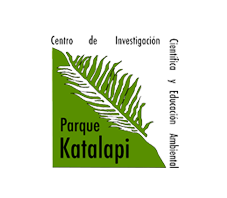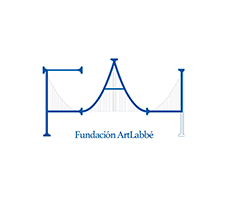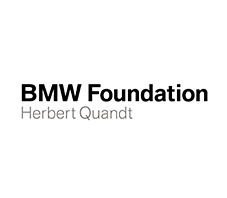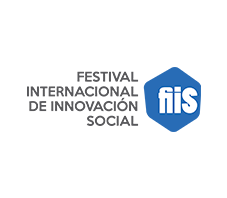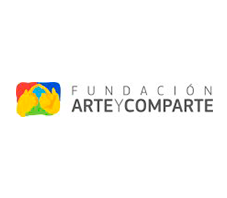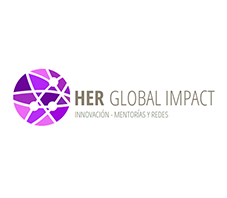 NON PROFIT ORGANIZATIONS IN CHILE
OF DE POPULATION EARNS LESS THAN USD 700 IN CHILE
JOBS GENERATED BY NON PROFIT SECTOR