10 December, 2019 - Por Empatthy
Empatthy strengthens its role in Mexico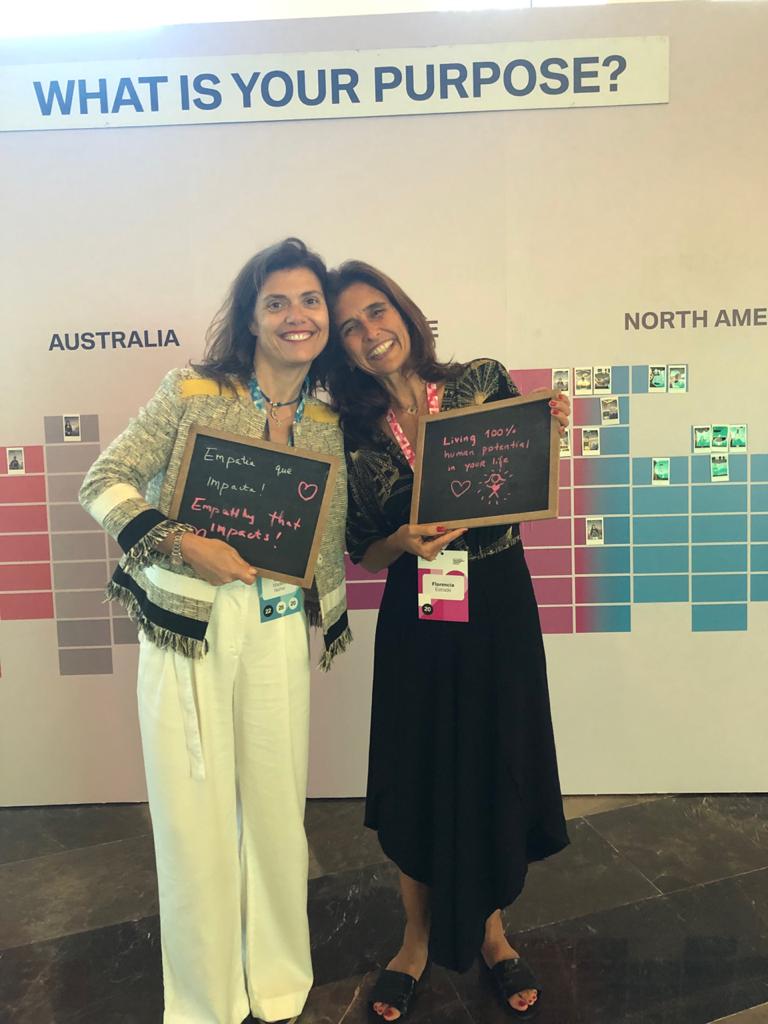 Empatthy strengthens its role in Mexico
Due to our social role and work linked to Impact Investments in Chile, the BMW Foundation invited Empatthy to participate in the 6th World Responsible Leaders Forum in Mérida, Mexico.
Represented by our founder Rosa Madera @Rmadera6Rosa, we had the opportunity to share with 400 other participants in the social, political, academic, political and business spheres, turning the meeting into inspiring working days that will surely allow each organization to work with more strength (and inspiration) in its purpose.
As we know that we can be part of the solution, during the forum we share the challenges to achieve more impact in days of distrust, social movements, climate crisis, etc. In return, we were encouraged to have courage in our mission and break paradigms to make the profound changes we have been called to forge.
They were days of work and search for solutions, where the achievement of the SDGs, the promotion of sustainability, social justice and inclusive growth were the protagonists. We were given the opportunity to reflect; to share with others; to listen; to hug; to look at each other's eyes
We return to Chile grateful and with more force, convinced that our country needs us and that as promoters of Social Investment, Strategic Philanthropy and sustainability we can generate great changes. We return, above all, more convinced than ever that "Your mission is our purpose."