Team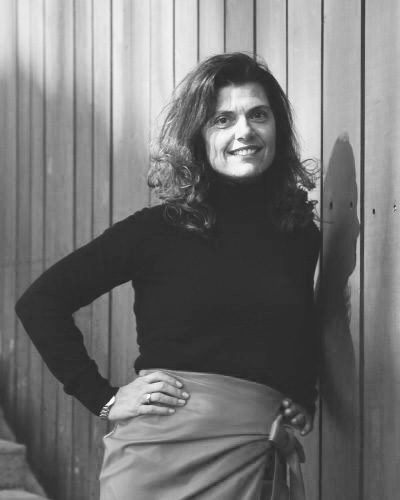 Graduated in Law from the University of Oviedo. Master in European Law (University of Saarbruken) and Master in Public Administration ( Universidad Complutense de Madrid), successful completed several specialized courses in the non profit sector, Social Governance, Venture Philanthropy and Impact Evaluation in Social Programs.
Founder and general manager of Empathy. Member Advisory Committee of the Fundación de las Familias and Advisory Committee of the National Museum of Women in Arts. Director of several foundations, such as the Aportes de Gestión Foundation in Chile, the Kennedy Foundation and the Celebraciones con Sentido Foundation.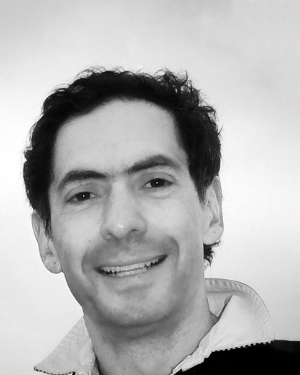 Director of Consulting and Impact Strategy at Empatthy. Industrial Engineer from the Universidad Católica, Chile, with an MBA from IESE, Barcelona and with more than 20 years of professional experience in various areas both in Chile and in Europe.
He has extensive experience as a Strategy and Operations Consultant at Mercer Management Consulting and Partners in Performance.
He has worked in managerial positions in various private sector industries: insurance, AI, technology, salmon farming.
He is an expert in Digital Transformation and in new impact strategies and is fluent in English, French and Spanish.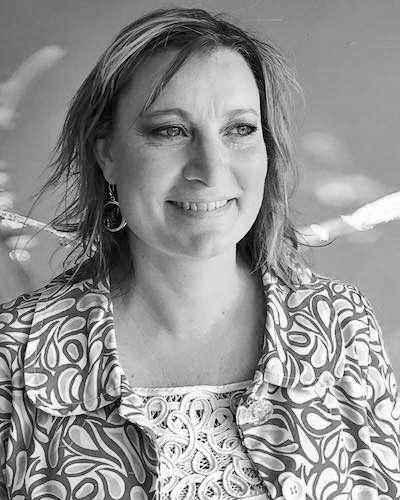 Specialist in corporate social responsibility and volunteer management, implemented and advised corporate volunteer programs in the most important companies in Argentina y Chile including IBM, Fundación Loma Negra, BCI, Principal Financial Group, Cuprun, Constructora Almagro and Ultramar.
Degree in Social Work front he University of Buenos Aires, complemented by higher studies in Corporate Social Responsibility ( Escuela de. Negocios de Cordoba) and local Economic Development ( Universidad Nacional de San Martín), creating a comprehensive and multifaceted vision of the challenges facing the relationship between the company and its stakeholders.
Betina designs programs " tailored " to the company, aligned with the company's core business through a strategic vision of corporate volunteering.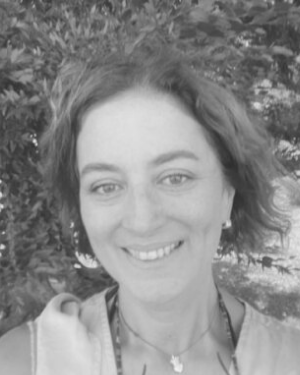 Senior Consultant, with more than 20 years of experience in the agro-industrial sector,
mainly in people management, high performance teams, planning
strategy and articulation of the public/private sector in Chile, Mexico and Peru.
Professional orientation towards models of sustainability, mainly agriculture
regenerative, strategic philanthropy and impact investing.
Experience in the public sector as National Coordinator of Urban Management,
focused on the development of public-private partnerships, team management and planning
strategic.
Agricultural Engineer, MBA Strategic Management and Ontological Coach.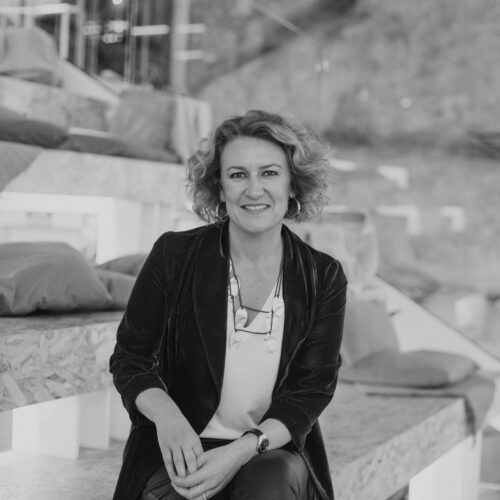 Silvia Bueso has completed ESADE's Executive Development Program, is an ICF certified coach and has completed the CTI international leadership program. Silvia has a degree in Law from the University of Barcelona and Journalism from the Pompeu Fabra University. She is a lecturer, trainer and coach, creator of 'The art of asking', a method to learn to "ask without asking" as a way to raise funds for non-profit organizations and project and event managers of all kinds; to communicate your talent and your project with a hook; to attract and retain customers for your business or to reinvent yourself professionally and get the ideal job. The keys to her method are embodied in the book ``The art of asking to achieve your goals`` (Editorial CulBuks), which has been very well received by the media. The 'The art of asking' method was born thanks to Silvia's experience in positions of responsibility in the field of corporate communication for various companies and multinationals and as a fundraiser for the ESADE Foundation.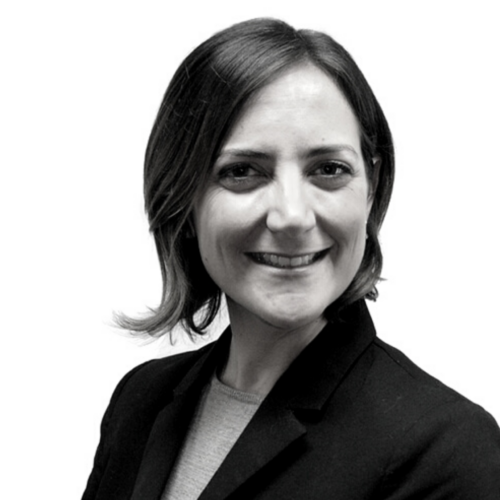 She is a Spanish lawyer and a social entrepreneur. She leads the Legal Area of Empatthy, offering legal support to non-profit organizations and social purpose businesses.
Inés holds a Master Degree in International Law and has 8 years of experience as legal counsel in corporate law firms in Chile. Her passion for working with non-profit organizations began at an early age, when she used to volunteer at local charities in Barcelona, her city of origin. During and after law school, she volunteered in different UN agencies in Geneva and Nicaragua, in the field of the international protection of human rights. From 2010 ahead, she worked as a corporate legal counsel but always continued to collaborate with social organizations through pro bono work drafting publications and legal studies related to Human Rights of Migrants, Social and Economic Rights, and Climate Change.
Inés has specialized with courses and diplomas in Public Policies and environment, gender, migrations and projects with Human Rights-based approach, among others. She has recently studied a course entitled From Intuition to Evidence: Methods to measure the social impact of Projects at the Adolfo Ibáñez University (2019), a Diploma in Management of Cooperatives and Social and Solidarity Economy at the University of Santiago de Chile (2018), and a Diploma in Compliance and Corporate Governance Good Practices at the Catholic University of Chile (2016).
She is fluent in Spanish, English and French, and has a basic level of Portuguese.``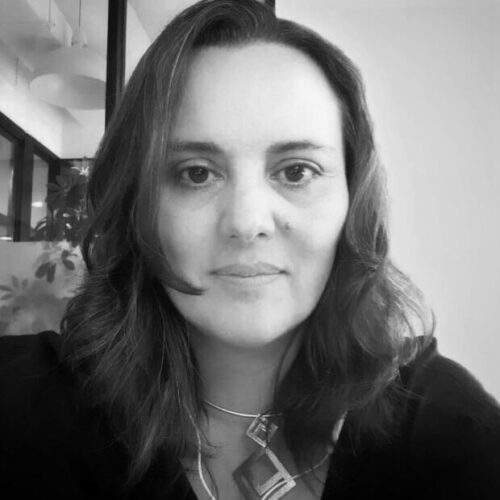 Law Degree from San Sebastián University, Concepción, Chile. Specializations in various areas of Law. Training and experience in trademark registration, digital transformation, new technologies. She has been advising entrepreneurs and small businesses for 20 years. She is a consultant and advisor to renewable energy companies, business management, education and female entrepreneurship. She is a co-founder and partner in different companies in the health, education, food, and services sectors. etc.
She, is Her Global Impact Ambassador and collaborator in Icónicas Chile and in various initiatives for female entrepreneurship. Founder and CEO Flor de Barrio, real estate consultant. She is fluent in German and Spanish